Getting this in on the last day of the year! I like to take part with my version of the usual best-of lists/year-end recaps, which is basically just a list of my favourites from the past year. It is in no particular order at all. It is what it is.
ALBUMS
PENTATONIX, Pentatonix
KELLY CLARKSON, Piece by Piece
ADELE, 25
MATT NATHANSON, Show Me Your Fangs
TORI KELLY, Unbreakable Smile
JAMES BAY, Chaos and the Calm
JOY WILLIAMS, Venus
HAMILTON Soundtrack
DAVID COOK, Digital Vein
SARA BAREILLES, What's Inside – Songs from Waitress
Some of my favourites released some truly good albums this year that I haven't stopped listening to. 2015 also brought on new favourites in Tori Kelly and James Bay, plus Joy Williams' first solo effort since The Civil Wars ended. And of course, there was Hamilton; how I wish I could witness it in all its glory, but I'll have to settle for hearing the soundtrack on repeat.
SONGS
JANET JACKSON, BURNITUP! ft. Missy Elliott
MISSY ELLIOTT, WTF (Where They From) ft. Pharrell
JOJO, Save My Soul
ROZZI CRANE, Crazy Ass Bitch
BRITTANY CAIRNS, Everybody's Got That Something
JUSSIE SMOLLETT & YAZZ, No Apologies
DEMI LOVATO, Confident
SELENA GOMEZ, Same Old Love
NICK JONAS, Levels
Outside of all the songs I loved on my favourite albums this year, there were these songs. First of all, the return of Missy Elliott! I would've been fine with just the feature on Janet's song, but then she released "WTF", which is just so classic Missy. Also, the return of JoJo who was in record label limbo for so long; she came back with an EP that was a nice re-introduction to her and I can't wait for what's next. I loved a lot of the songs that came out of Empire, but my favourite of the bunch is definitely "No Apologies" which fuses the rap, hip-hop and R&B so well. I have to say that I'm actually quite impressed with what Demi Lovato and Selena Gomez did this year on their respective albums; they've really come into their own as music artists.
NEW TV SHOWS
iZombie
Fresh Off the Boat
Agent Carter
12 Monkeys
Unbreakable Kimmy Schmidt
Daredevil
Dark Matter
Killjoys
UnREAL
Empire
Master of None
SO MANY TV SHOWS!!! These were by far my absolute new favourites of the year. There were also shows I enjoyed like Limitless and Quantico, as well as shows I haven't had time to watch yet like Jessica Jones.
RETURNING TV SHOWS
The Flash
You're the Worst
Jane the Virgin
Agents of SHIELD
Orphan Black
The Americans
Outlander
Arrow
Brooklyn Nine-Nine
Survivor
These are the shows that are still tops for me, though there are a whole other bunch that are just below these ones that I still really like to watch.
SHOWS THAT ENDED/GOT CANCELLED
Parks and Recreation
Hart of Dixie
Parenthood
Chasing Life
Graceland
Hindsight
The first three shows came to their natural end, the other three were abruptly cancelled (or in the case of Hindsight, renewed then cancelled – thanks a lot, VH1). Either way, it sucks.
MOVIES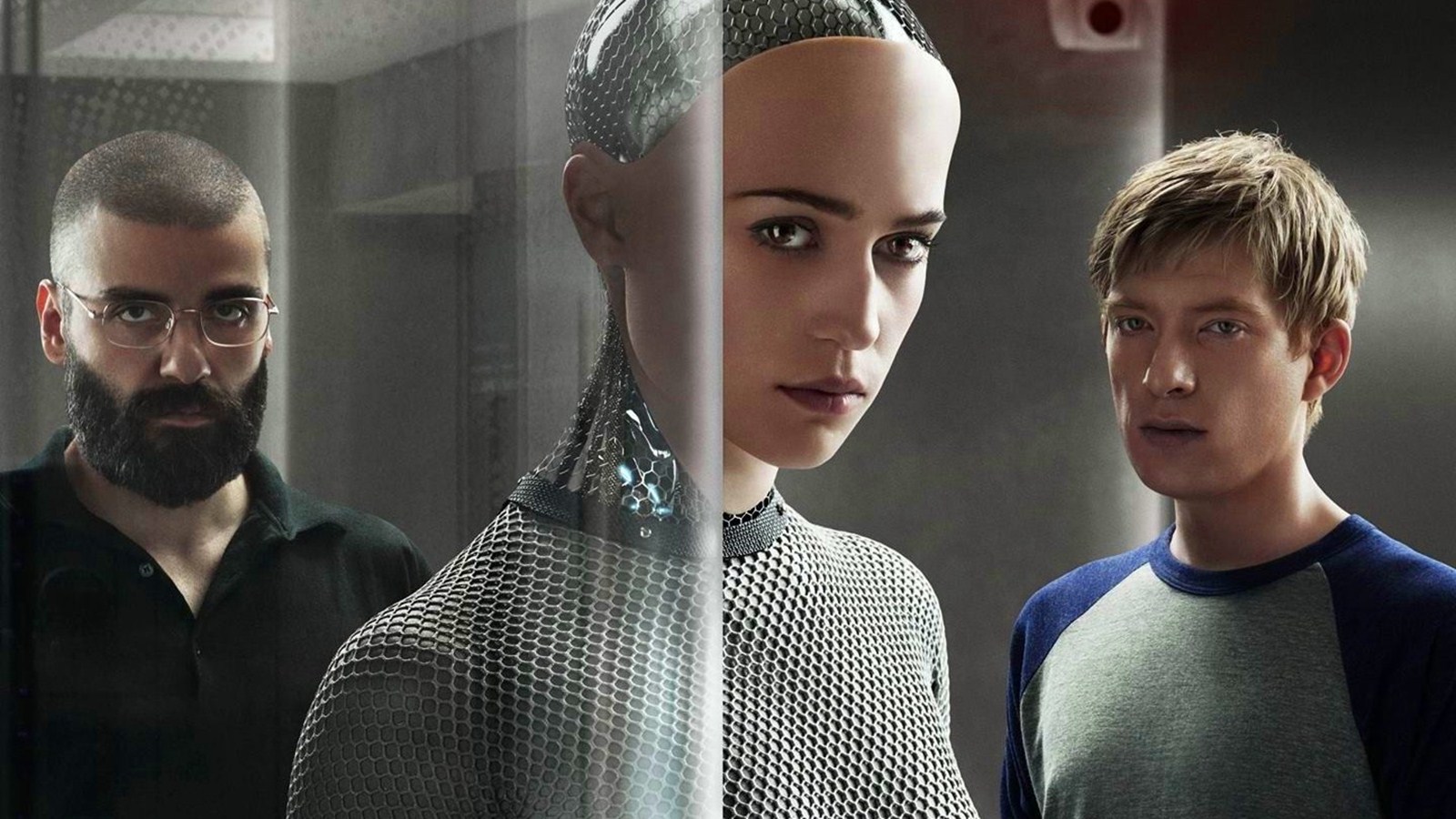 Dope
The Martian
The DUFF
The Last Five Years
Brooklyn
Spotlight
Ex-Machina
Cinderella
Star Wars: The Force Awakens
Inside Out
Mind you, there are A LOT of other movies I still haven't seen yet, so this is a very small sampling.
So that's that, my favourites of the past year! I hope you all had a wonderful pop culture filled year, and here's to more fun in 2016!